We welcome you in our two linguistic centers in the very heart of Paris, city of great history and culture!

You can visit its famous monuments, stroll around its street and parks, enjoy its terraces and its cafés, discover French cuisine or hide in its theaters and cinemas!

12 rue Bellot, 75019 Paris
01 44 65 92 56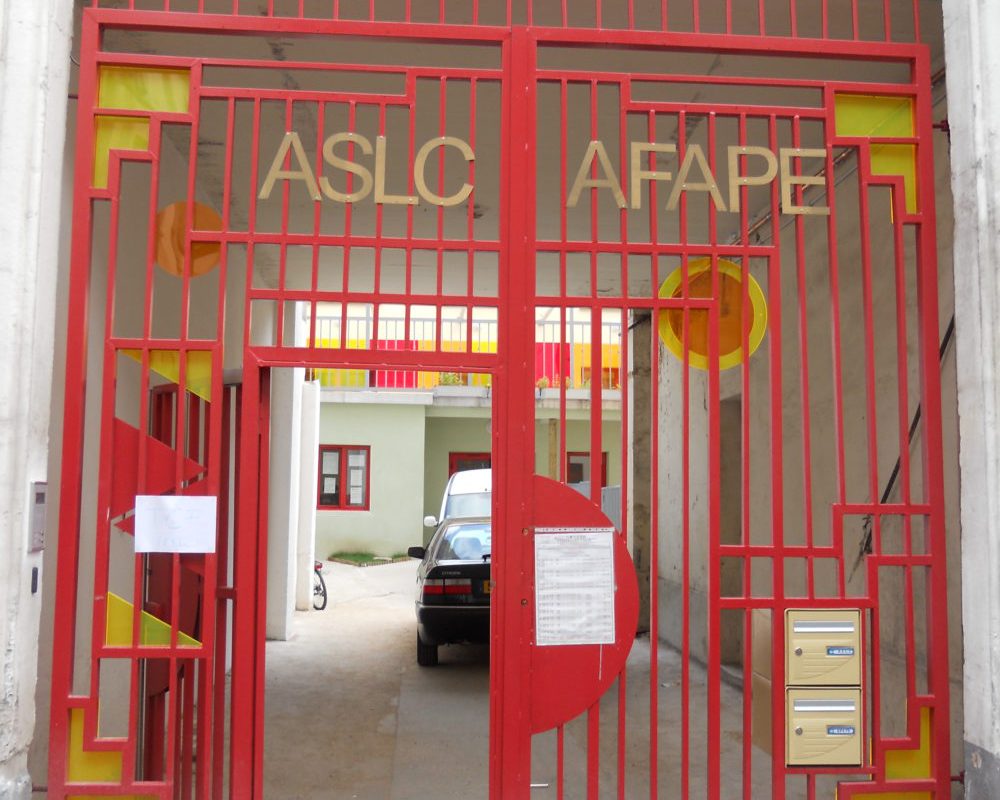 3 rue Yves Toudic, 75011 Paris
01 42 38 28 84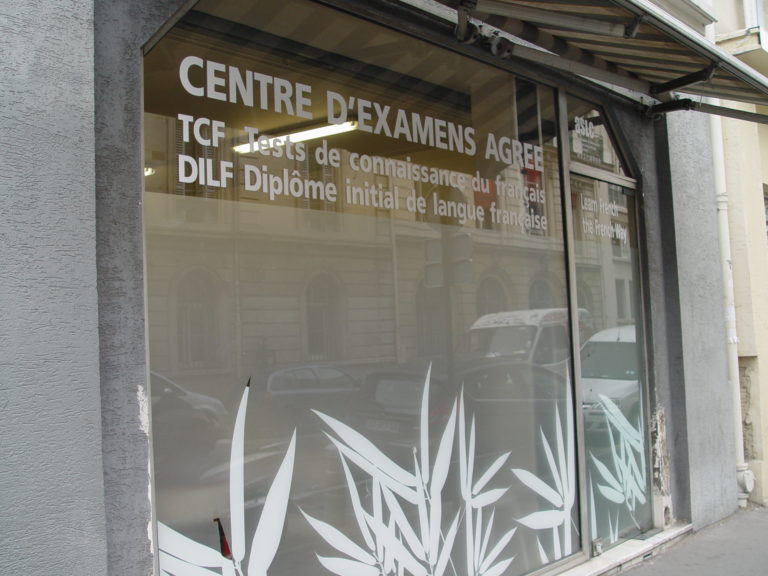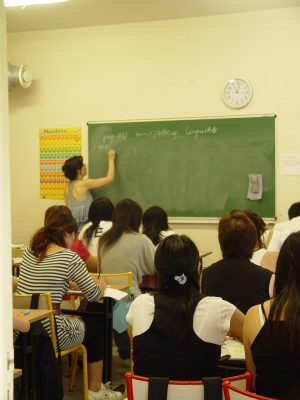 Our association and its school were funded in 1996. For more than 20 years, we have developped new courses and new pedagogies in order to meet the needs and expectations of our students.
Guiding and listening to the needs is an essential part of our work before the the beginning ot the training in order to meet the needs of our students. If a request does not entirely fit with our classes, we offer you a personalized interview in order to define to together the goals which have to be set and the means necessary to achieve them.


Our pedagogy relies on a action-oriented method : learn in order to act in everyday life. The teaching is focused on the learner and his practical needs. The work on grammar and vocabulary  is heavily connected to an act of speech and an everyday life situation. The emphasis is, thereby, put on oral communication skills.


The textbooks suggested were chosen with care in this regard, and aim to meet the specific needs of all of our students. They also are a didactic way of reassuring the students and materialising his/her progression. However, the teacher can enhance the content of his/her classes, according to the needs and expectations of his/her group.


Evaluation is essentiel. It is based, as well as our group levels, on the Common European Framework of Reference for Languages (CEFRL). This level scale, created in 2001 after more than 20 years of studies, is now a reference to define the skills excepted for each language level, both orally and at writting.

– First, a free positioning test is offered in order to orient efficiently the students and to form homogeneous groups.
– We rely on formative evaluation to monitor our student's progression over the time, target the difficulties, adapt the teaching and thus, effectively support them.
– When the session ends, thanks to summative evaluation, we check the knowledge acquired against the goals which had been set for the class and review the progress made.
For the ones who wish to obtain a diploma or a certificaiton in order to validate their language level, our partner ACTE can help !
All of our teachers are qualified and hold a teaching degree or have a significant experience in teaching. They have a perfect grasp of CEFRL scale.
They are dynamic, passionate and dedicated to provide practical, interactive and communication-oriented contents. In this perspective, they regularly use other media to connect the teaching to reality and make it more didactic and interactive (especially with the use online ressources through video projector, which deals with news, culture or other topics).
Our staff work at establishing a reassuring classroom atmosphere and are attentive to foster the participation of all students and the interactions between them. Each teacher regularly communicate with his/her students, through conversation groups in order to provide complementary content, follow up on a specific topic, cope with difficulties or react to the news for example.